Home /
CUMBERLAND
CUMBERLAND HEALTHNET

We are thrilled to be able to offer COVID-19 Vaccines to people who live in our area.
We are providing transportation to vaccination sites in Cumberland County every Monday – Friday from 9:00am – 3:00pm.
Simply click the button below to schedule your appointment. Click here for other questions.
CUMBERLAND HEALTHNET
FAQ
FAQ
Sandhills Vax is a grant funded project at Cumberland HealthNET (CHN) that has created a local community-based workforce to increase health evaluation, referrals, and COVID-19 vaccine access for our hard-hit underserved communities in the Sandhills region of North Carolina.
Our primary strategy is to overcome barriers that exist for underserved populations and allow easy access to health services. We believe that a primary barrier is the lack of transportation.
Thus, we have a 15-passenger minibus with capacity for 2 wheelchairs. This allows us to bring health services to underserved neighborhoods through the provision of community-based popup clinics. We can also provide food for missed meals, child care assistance during health evaluations, setting up referrals, and vaccinations. We have the ability to provide transportation and other incentives to those who are losing out on wages, or other consequences of taking the time to access our services.
Cumberland Healthnet is a recipient of one of the 125 grants awarded to public and private health care providers across the 50 states and U.S. Territories, made by HRSA as part of the American Rescue Plan. CHN is proud to be one of only 14 non-profit organizations to receive this funding.

How would I arrange for transportation to and from the vaccine clinic?

Call us at (910) 483-6869 ext. 0016 or email us at jnabors@chnnc.org. You may also make arrangements with any member of our Team when we are in your community.

What if I do not have insurance?

Our services are free. You do not have to have insurance to access services or transportation to a vaccination site, and you will not be charged for any services that CHN provides.

Do you provide transportation outside of Cumberland County?

If you live within an area that has been identified by the project as an underserved community outside of Cumberland County our services are provided to you at no cost. If you have any questions about whether your area is eligible to receive our services, call us at (910) 483-6869 ext. 0016 or email us at jnabors@chnnc.org.
You can contact us at any time at (910) 483-6869 ext. 0016 or via email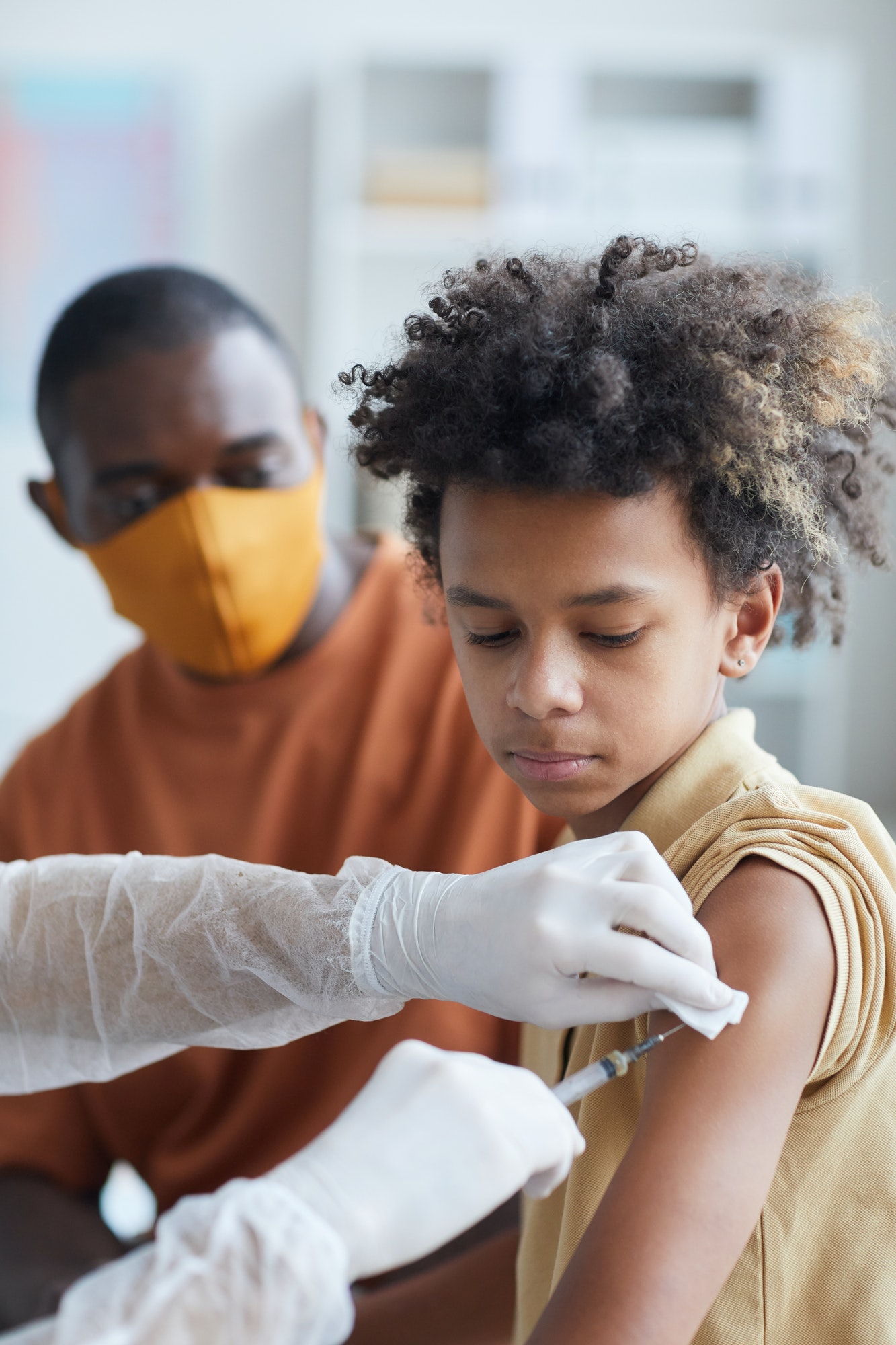 In April 2009, a group of community stakeholders met to address the needs of the uninsured residents of Cumberland County. Their commitment to our needs led them to form what is now, Cumberland HealthNET (CHN). CHN is a collaborative network of community organizations whose primary focus is to improve the health outcomes for the uninsured in Cumberland County by linking them with a medical home, as well as other needed health and community services.
Through its collaboration with seventeen other county and community organizations, Cumberland HealthNET seeks to improve access to care for the uninsured, improve coordination of services, provide needs assessments, identity overlaps and gaps in the services provided, provide community education and resources, advocate on behalf of the uninsured, and leverage and develop outside financial resources to support the work in Cumberland County through the following programs: Health Information, Well-Being Information, Housing & Homelessness Services, Insurance Information including qualification information, ACA Insurance, and CHN Insurance, COVID-19 Vaccination Program, Our Health Clinic, help with finding a medical professional, case management, prescription assistance, mental health assistance and nutrition information.
CUMBERLAND HEALTHNET
FIND THE NEXT VACCINE EVENT
CUMBERLAND
Give us a call or send us a message. We'll set up a time to meet so we can learn more about you and your needs.