About Cumberland HealthNET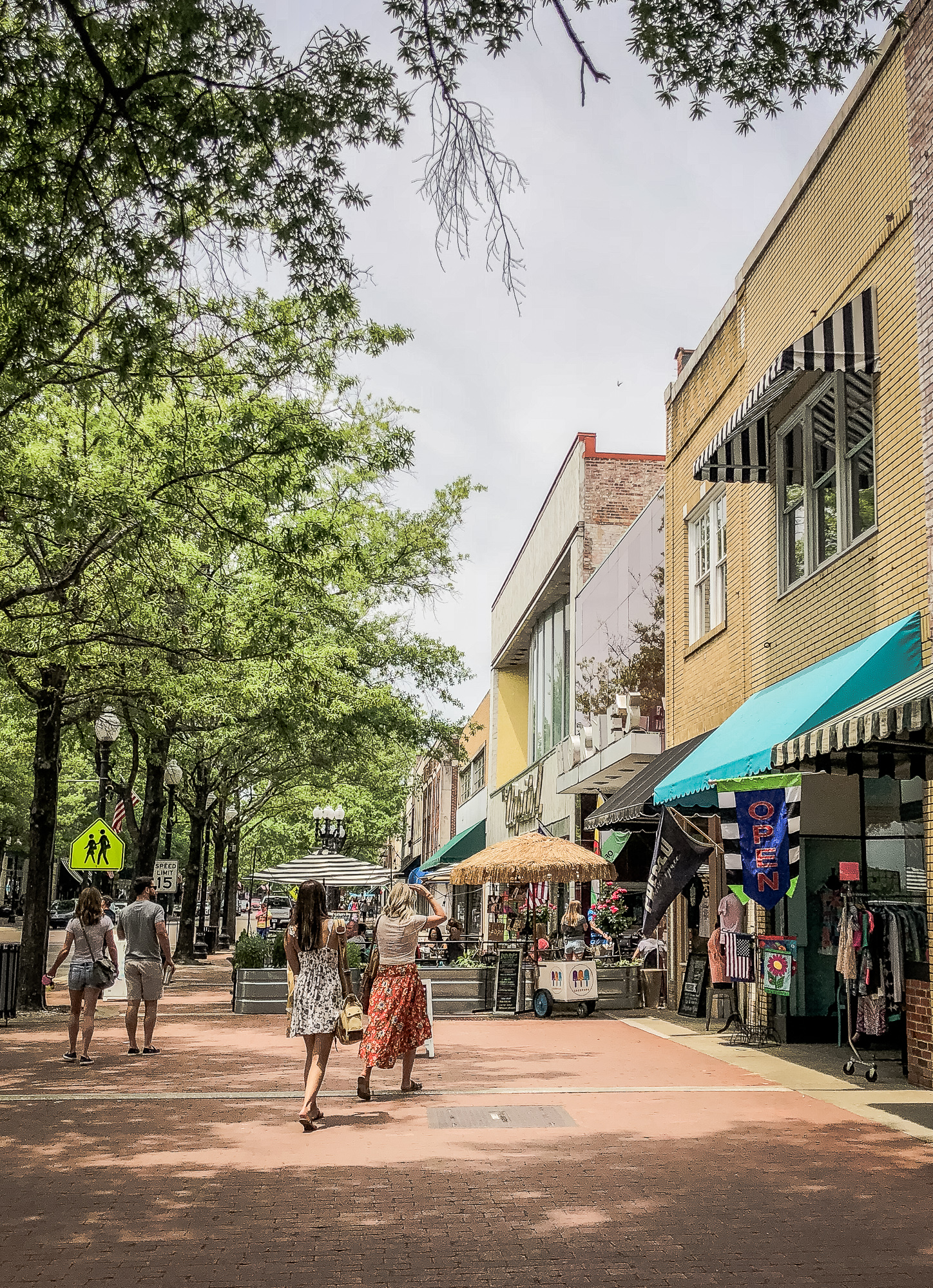 ABOUT CUMBERLAND HEALTHNET
we HELP CUMBERLAND COUNTY's uninsured residents
In 2009, a group of community stakeholders began meeting to address the needs of the uninsured residents of Cumberland County. They formed what is now known as Cumberland HealthNET (CHN), a collaborative network of community organizations with a primary focus of improving the health outcomes for the uninsured by linking them with a medical home and other needed health and community services.
CHN collaborates with more than 200 county and community organizations, to provide improved access to care for the uninsured, improve the coordination of services, provide needs assessments, identity overlaps and gaps in the services provided, provide community education and resources, advocate on behalf of the uninsured, and leverage and develop outside financial resources to support our work in Cumberland County.
OUR MISSION
The mission of Cumberland HealthNET is to create a coordinated system of care for the uninsured residents of Cumberland and surrounding counties, resulting in healthier residents with a better quality of life.
To reach out to us, click here. To join us on Facebook, click here. 
We have several programs which we work with to help you get your medication. One of our team members will walk you through this process.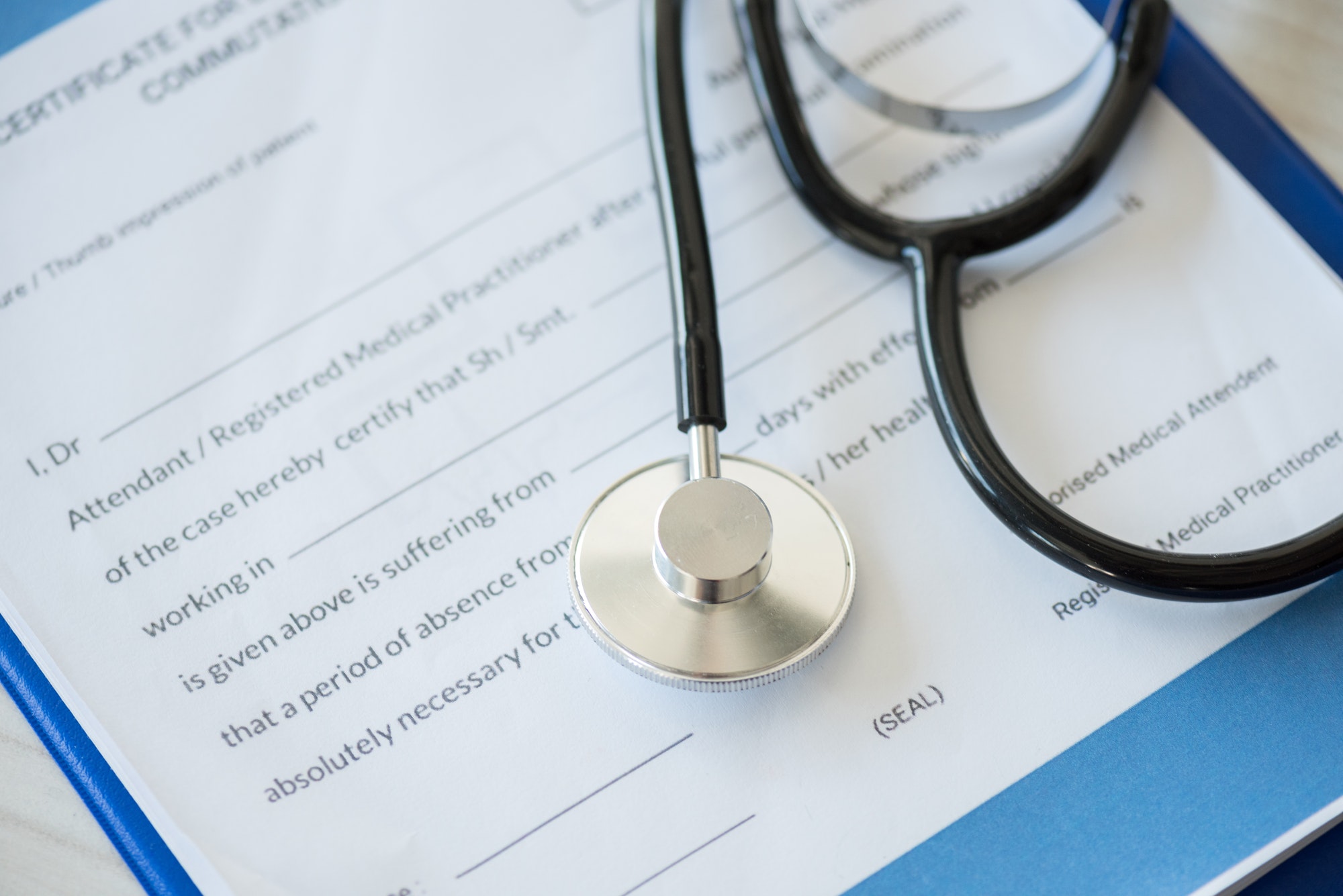 Give us a call or send us a message. We'll set up a time to meet so we can learn more about you and your needs.