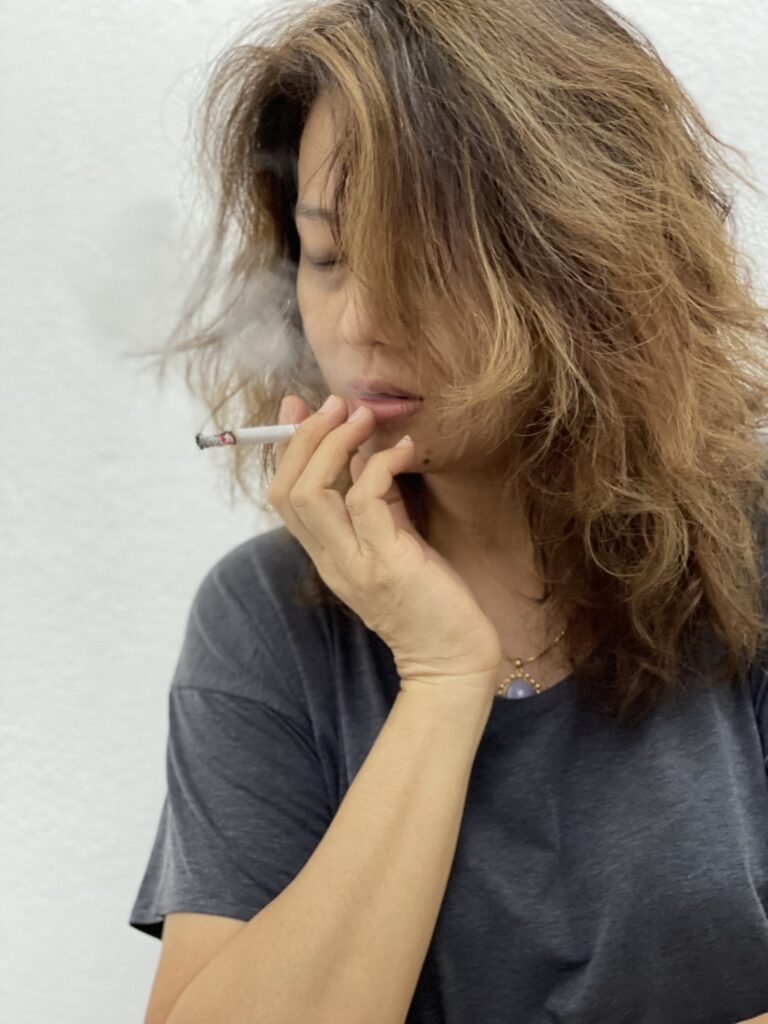 Whether a substance abuse problem is a problem with alcohol, opioids, cocaine, or any other substance, addiction kills thousands of Americans every year and impacts millions of lives. Addiction, or substance use disorder is a chronic mental health condition.
Because it affects the brain's normal functions, addiction compels someone to repeatedly use substances or engage in behaviors even though they have harmful consequences. Addictions can destroy marriages, friendships, and careers and threaten a person's basic health and safety.
Almost 21 million Americans have at least 1 addiction, yet only 10% of them receive treatment.
Alcohol is the most widely-abused substance in the US, yet alcoholism is often left untreated. An addiction to alcohol can be detrimental to a person's physical, mental, and social wellbeing.
Every year, worldwide, alcohol is the cause of 5.3% of deaths (or 1 in every 20).
Asking for help for substance abuse can be difficult. Cumberland HealthNET is here to provide useful information that can aid with your recovery. If you need further assistance, here is a link to help. 
To reach out to us, click here. To join us on Facebook, click here. 
In April 2009, a group of community stakeholders met to address the needs of the uninsured residents of Cumberland County. Their commitment to our needs led them to form what is now, Cumberland HealthNET (CHN). CHN is a collaborative network of community organizations whose primary focus is to improve the health outcomes for the uninsured in Cumberland County by linking them with a medical home, as well as other needed health and community services.
Through its collaboration with seventeen other county and community organizations, Cumberland HealthNET seeks to improve access to care for the uninsured, improve coordination of services, provide needs assessments, identity overlaps and gaps in the services provided, provide community education and resources, advocate on behalf of the uninsured, and leverage and develop outside financial resources to support the work in Cumberland County through the following programs: Health Information, Well-Being Information, Housing & Homelessness Services, Insurance Information including qualification information, ACA Insurance, and CHN Insurance, COVID-19 Vaccination Program, Our Health Clinic, help with finding a medical professional, case management, prescription assistance, mental health assistance and nutrition information.
Give us a call or send us a message. We'll set up a time to meet so we can learn more about you and your needs.