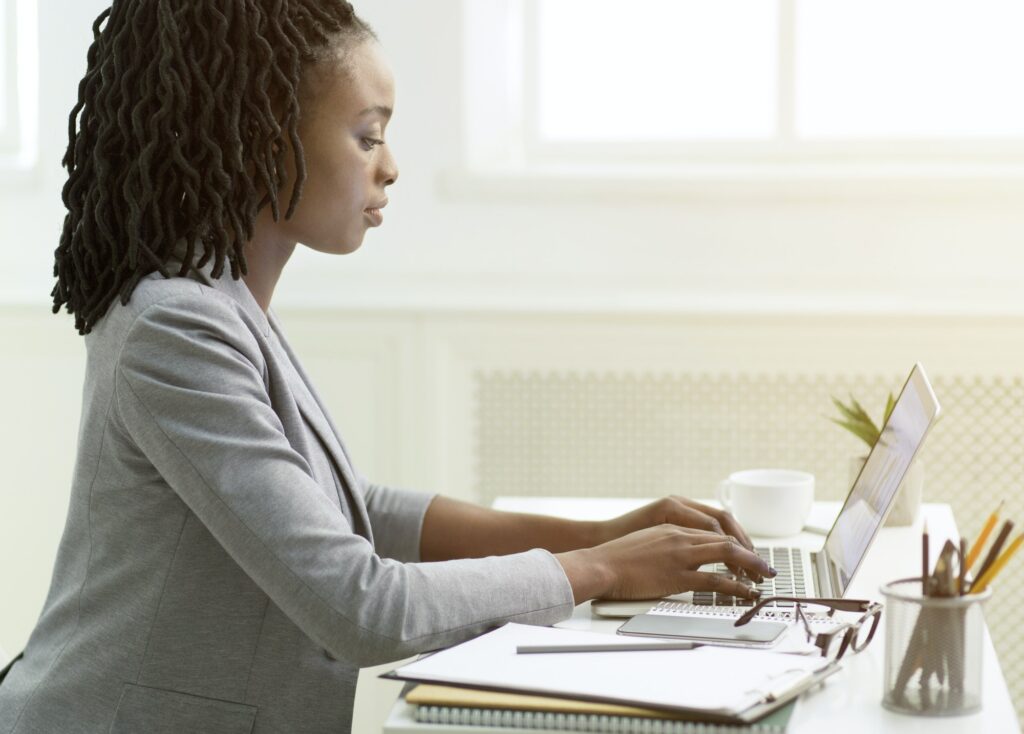 When preparing for a job interview sometimes we need employment assistance. It's important to be well-dressed, polite, and well-spoken. You should also be familiar with the company's mission and values and be able to answer questions about why you're interested in the job. It's also important to practice interviewing beforehand, so you can feel more comfortable when you're in the interview room. Being able to handle the questions you're asked will give you a good indication of whether or not you'd be a good fit for the company.
When writing a resume, highlighting your skills and previous employment is important. Your resume should be able to quickly catch the eye of an employer and make them want you for the job. However, when speaking with a potential employer or interviewer, it's also important to highlight these strengths in an interview.
You should also brush up on your interview etiquette. This includes making eye contact with the interviewer, practicing good posture and speaking clearly and at a reasonable volume.
And lastly, remember to send a follow-up thank you for the opportunity to interview!
To reach out to us, click here.
To join us on Facebook, click here.
In April 2009, a group of community stakeholders met to address the needs of the uninsured residents of Cumberland County. Their commitment to our needs led them to form what is now, Cumberland HealthNET (CHN). CHN is a collaborative network of community organizations whose primary focus is to improve the health outcomes for the uninsured in Cumberland County by linking them with a medical home, as well as other needed health and community services.
Through its collaboration with seventeen other county and community organizations, Cumberland HealthNET seeks to improve access to care for the uninsured, improve coordination of services, provide needs assessments, identity overlaps and gaps in the services provided, provide community education and resources, advocate on behalf of the uninsured, and leverage and develop outside financial resources to support the work in Cumberland County through the following programs: Health Information, Well-Being Information, Housing & Homelessness Services, Insurance Information including qualification information, ACA Insurance, and CHN Insurance, COVID-19 Vaccination Program, Our Health Clinic, help with finding a medical professional, case management, prescription assistance, mental health assistance and nutrition information.
Give us a call or send us a message. We'll set up a time to meet so we can learn more about you and your needs.