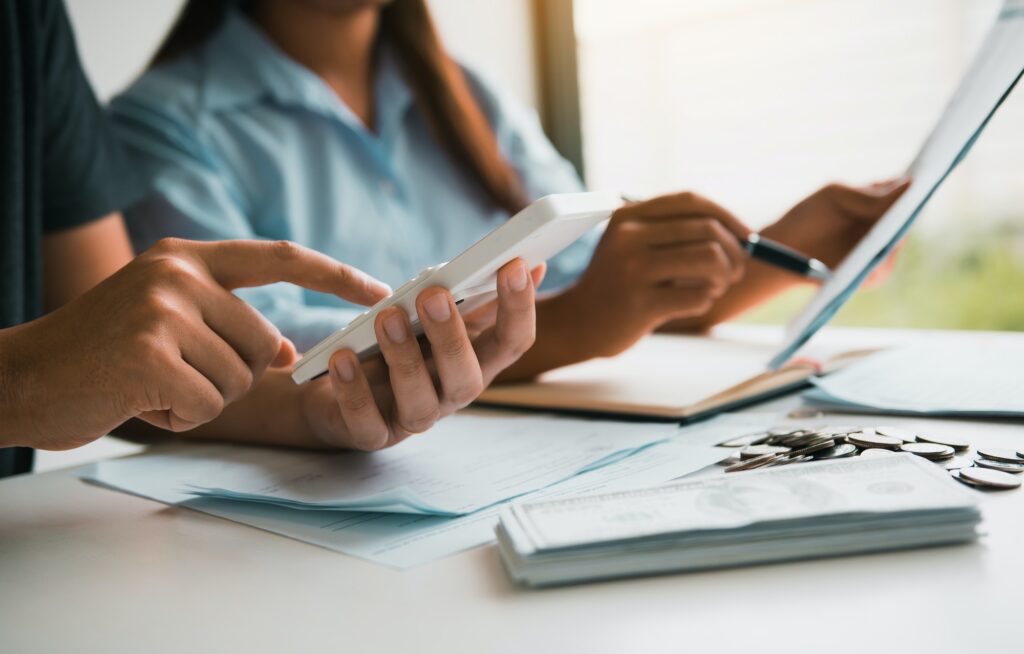 Money management is a term used to describe how you handle your spending and budgeting. While most people don't like talking about it, money management is one of the most important aspects of living a stress-free life. Many people overspend their income and end up broke or in debt. This then limits your ability to enjoy your life. But there are ways to overcome these negative money habits and properly prepare for the future. We can advise you on how to create a budget and achieve your monetary goals!
To reach out to us, click here. To join us on Facebook, click here.
In April 2009, a group of community stakeholders met to address the needs of the uninsured residents of Cumberland County. Their commitment to our needs led them to form what is now, Cumberland HealthNET (CHN). CHN is a collaborative network of community organizations whose primary focus is to improve the health outcomes for the uninsured in Cumberland County by linking them with a medical home, as well as other needed health and community services.
Through its collaboration with seventeen other county and community organizations, Cumberland HealthNET seeks to improve access to care for the uninsured, improve coordination of services, provide needs assessments, identity overlaps and gaps in the services provided, provide community education and resources, advocate on behalf of the uninsured, and leverage and develop outside financial resources to support the work in Cumberland County through the following programs: Health Information, Well-Being Information, Housing & Homelessness Services, Insurance Information including qualification information, ACA Insurance, and CHN Insurance, COVID-19 Vaccination Program, Our Health Clinic, help with finding a medical professional, case management, prescription assistance, mental health assistance and nutrition information.
Give us a call or send us a message. We'll set up a time to meet so we can learn more about you and your needs.